Ladylove May B. Baurile

Hits: 1520
Engaging in health research activities and promoting research results are definitely a must for health researchers in the country.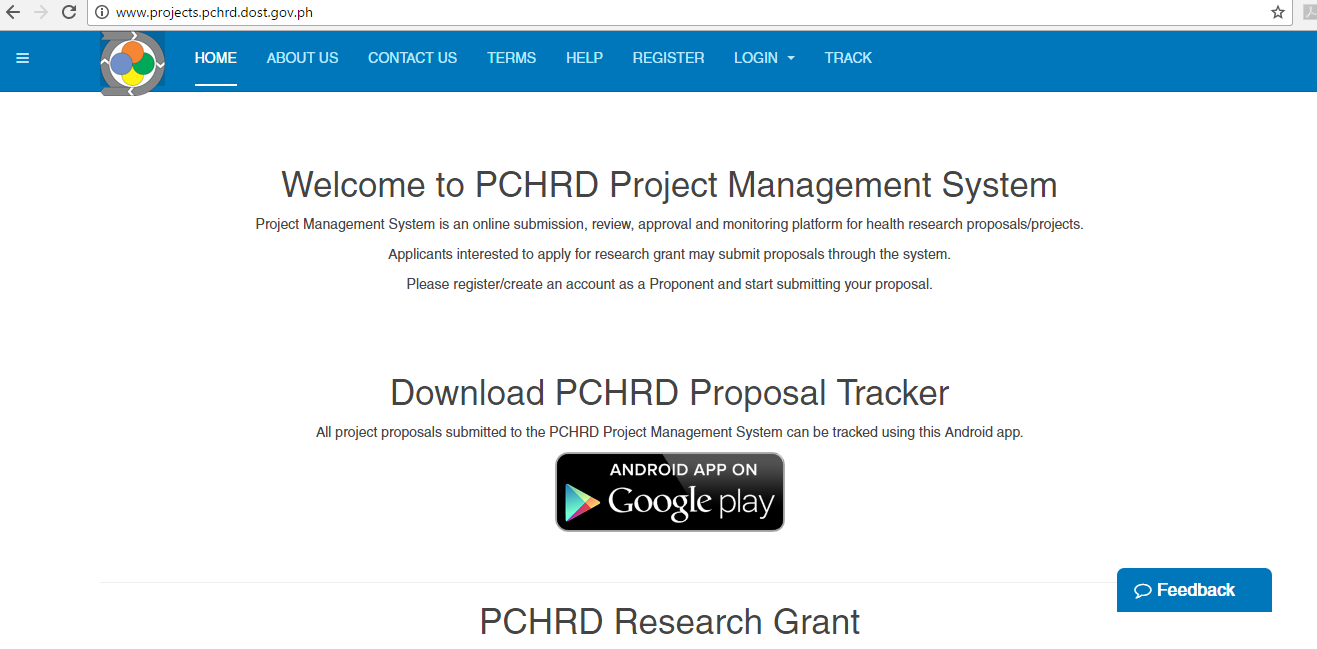 This is why, the Philippine Council for Health Research and Development (PCHRD), as the national coordinating body for health research, offers grant and scholarship services to develop and strengthen capacities for health research as well as ensure the dissemination and utilization of health research outputs.
Here are four grant and scholarship services that health researchers should know:

1. Research and Development (R&D) Grant
The Council funds research proposals aligned with the National Unified Health Research Agenda (NUHRA), the national template for health research and development efforts in the country which specifies the areas and topics that need to be addressed in line with global and national initiatives influencing the health sector.
 
2. Scholarship Grant
PCHRD supports scholarship programs for MS/PhD to sustain much needed health research human resource. In line with the Accelerated Science and Technology Human Resource Development Program (ASTHRDP) of the Department of Science and Technology (DOST), the Council evaluates applications and monitors progress of qualified scholars under the health sciences category.
 
3. PCHRD Scholar's Society
With 300 graduates in medical and allied health disciplines produced, the Scholarship Program of the Council became a major strategy to develop a critical mass of health researchers in the country. 
The PCHRD Scholar's Society (PSS) was also organized and launched in 2007 to promote research productivity among new graduates and provide a venue for networking and exchanging health research information.
 
4. Regional Research Fund 
Regional Research Fund (RRF) encourages new researchers to be actively involved in health research activities without having to compete with more experienced researchers. RRF projects are intended to increase capabilities of individual researchers in designing, implementing, and managing health research projects.
PCHRD also supports projects and activities on research dissemination such as publication, paper presentation, and events. To apply for grant/support, visit www.projects.pchrd.dost.gov.ph.