Aside from plenary sessions, there are fun and exciting activities especially for the youth during the Global Forum on Research and Innovation for Health (Forum 2015) on 24-27 August 2015 at the Philippine International Convention Center (PICC).
Among the youth activities to look forward to are IT4Health, Global Health Debates (GHD) and Film Festival.
With the overall theme "People at the Centre of Research and Innovation for Health," the activities aim to further discuss the topics on Social Accountability, Increasing Investments, Country-driven Capacity Building, Food and Nutrition Safety and Security, Health in Mega-Cities, and Disaster-risk Reduction.
IT4Health targets to promote information technology (IT) solutions or big data analytics arising from the topics. Programmers or software developers will be invited to submit their innovative health applications. The top three developers will then be given chances to present their ideas during the Forum and undergo social incubation, a 5-day training workshops to learn techniques in making their ideas more marketable and sustainable.

GHD, on the other hand, brings youth to discuss pressing global health issues and gather their interests and insights to the different forum topics. As the tournament will be held simultaneously with the Forum, debaters will also have the chance to listen in the plenary sessions and gain insights on health research and innovation developments globally.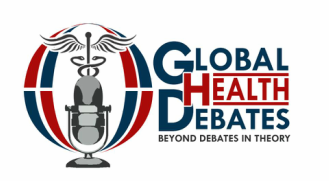 There will also be a Film Festival which is open to all amateur and professional film makers who can produce short films, documentaries and motion animations related to the forum topics. Winners of the film festival will also be awarded during the Forum.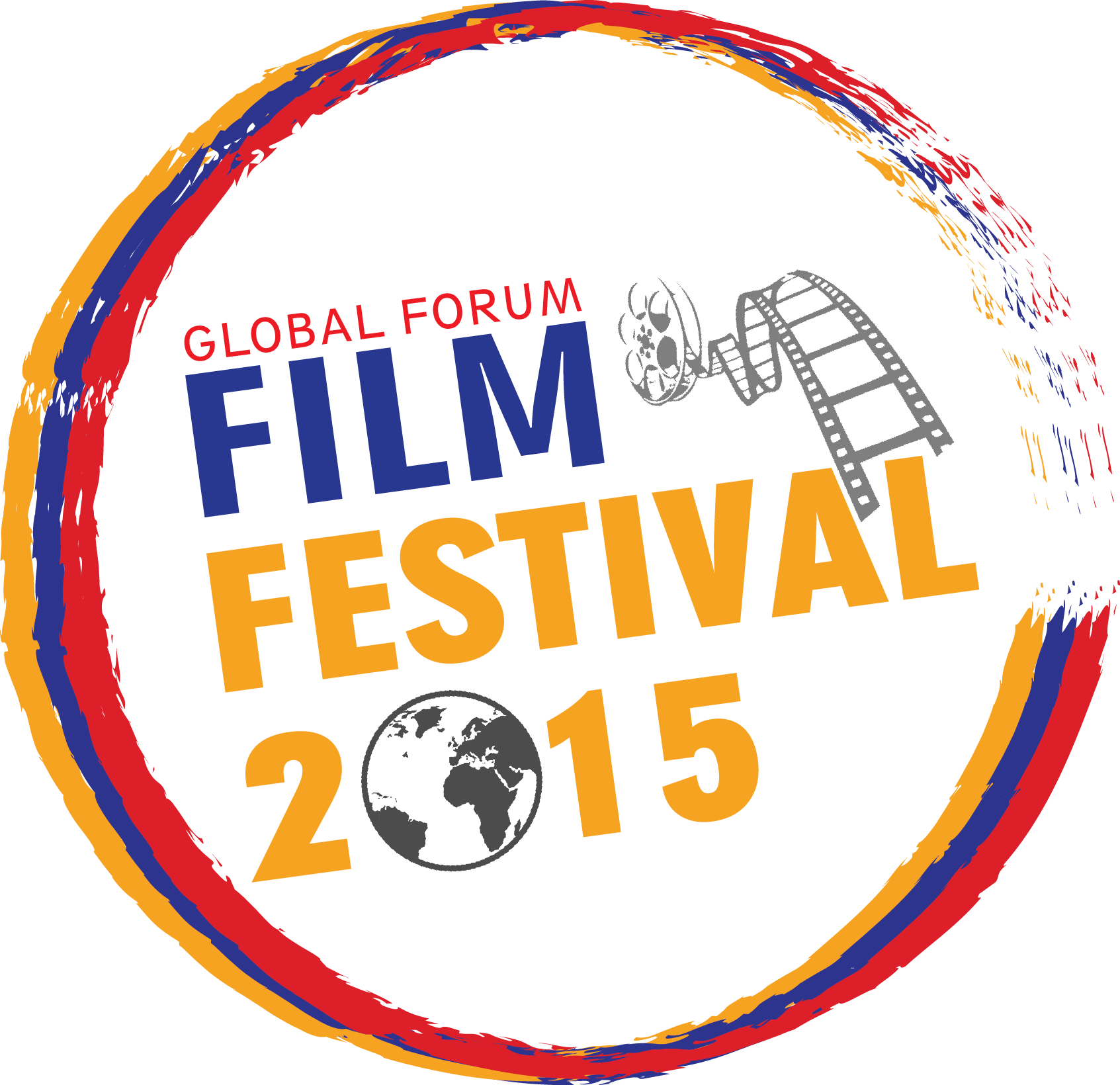 If you are interested to participate, you can visit www.forum2015.org. The Forum 2015 is organized by the Council on Health Research for Development (COHRED), in partnership with the Philippine Department of Science and Technology (DOST) and Department of Health (DOH). ■