PUERTO PRINCESA, PALAWAN- "Ethnic groups worldwide are not exempted from the consequences of the changing environment," thus emphasized during the session on Indigenous Health System and Environmental Pressures last 10th Philippine National Health Research System (PNHRS) Week celebration on 10 August 2016 at Citystate Asturias Hotel.
According to Dr. Jaime Montoya, PNHRS Lead Coordinator and Philippine Council for Health Research and Development (PCHRD) Executive Director, ethic groups are highly dependent on natural resources for survival. They are also vital in helping to improve the resilience of our ecosystem.
"[However] several environmental pressures such as habitat change, pollution, climate change and over-exploitation of resources greatly affect their way of life, especially their health," he said.
Speakers of the session include Dr. Isidro Sia of Philippine Institute of Traditional and Alternative Health Care (PITAHC), Ms. April Grace Ortega-Liao of Palawan State University (PSU), Mr. Juanito Guarde of Department of Education-Naujan South District, and Atty. Erwin Caliba of the National Commission on Indigenous Peoples.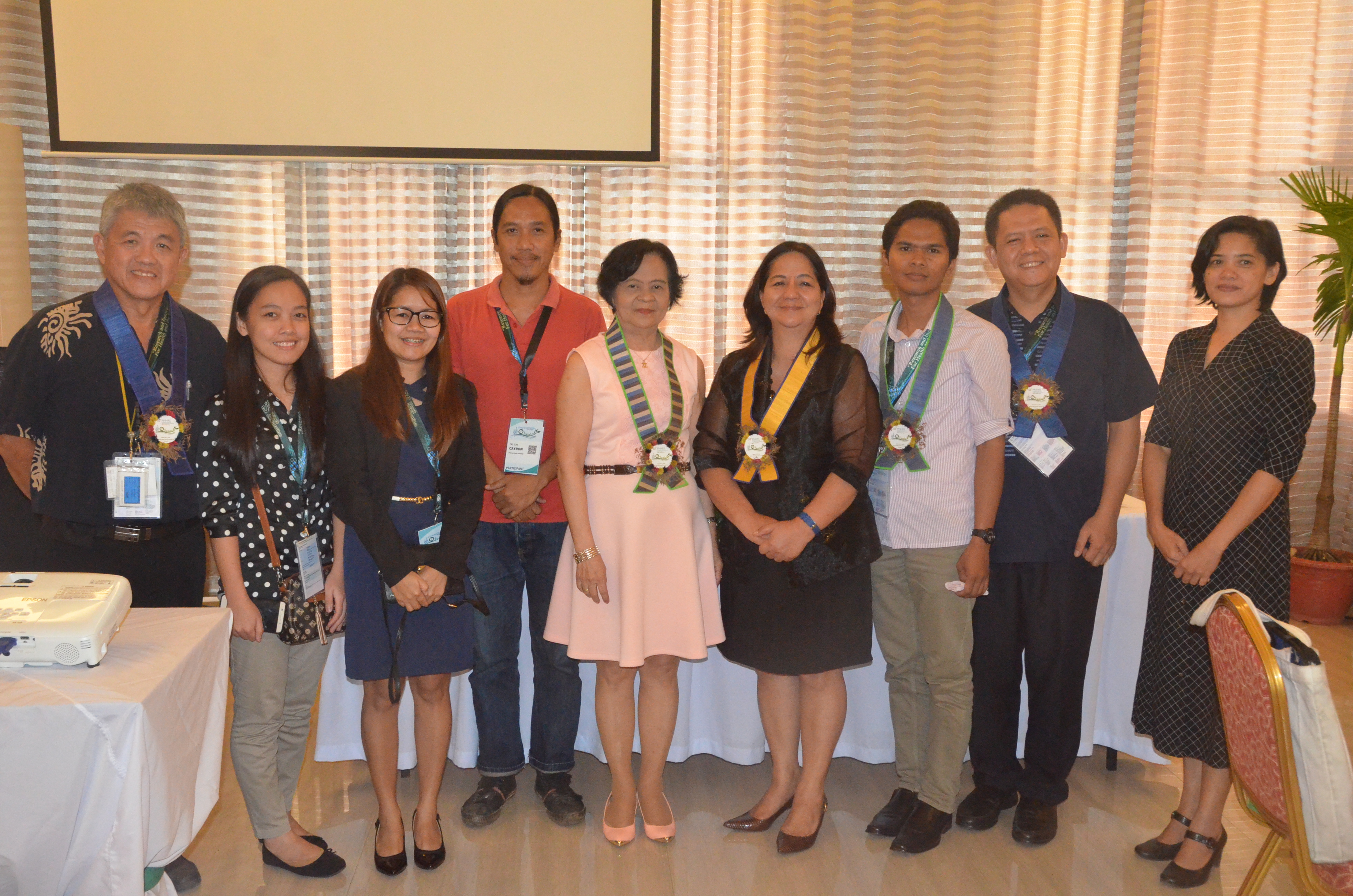 Sia discussed ways on "Building Resilient Indigenous People's Health and Food Systems Through Agro-ecological Principles and Practices" through his introduction of the rich culture and biodiversity of the country and indigenous knowledge and practices of the IPs towards the environment.
"Ang pangangalaga sa kalikasan ay pangangalaga rin sa tao, sa buhay at sa kalusugan," he emphasized.
Liao and Guarde shared their experiences on engaging with Tagbanua and Mangyan groups, respectively.
Liao discussed how Tagbanuas survived the changing environment through their health practices such as diday-diday, their habit of taking a break from working to protect their bodies. Likewise, Guarde, a Mangyan himself, stressed that they are happy and healthy people and contented with what they have.
Caliba talked about the rights of indigenous cultural communities as stated in the 1987 Philippine constitution, citing that ethic groups have rights to ancestral domains/lands, self-governance and empowerment, social justice, and cultural integrity. Likewise, he explained that all activities or researches to be done at the ancestral domain should have free and prior informed consent (FPIC).
PNHRS is an integrated national framework for health research which aims to promote cooperation and integration of all health research efforts and stakeholders in the country. For more information, visit its website at healthresearch.ph. n