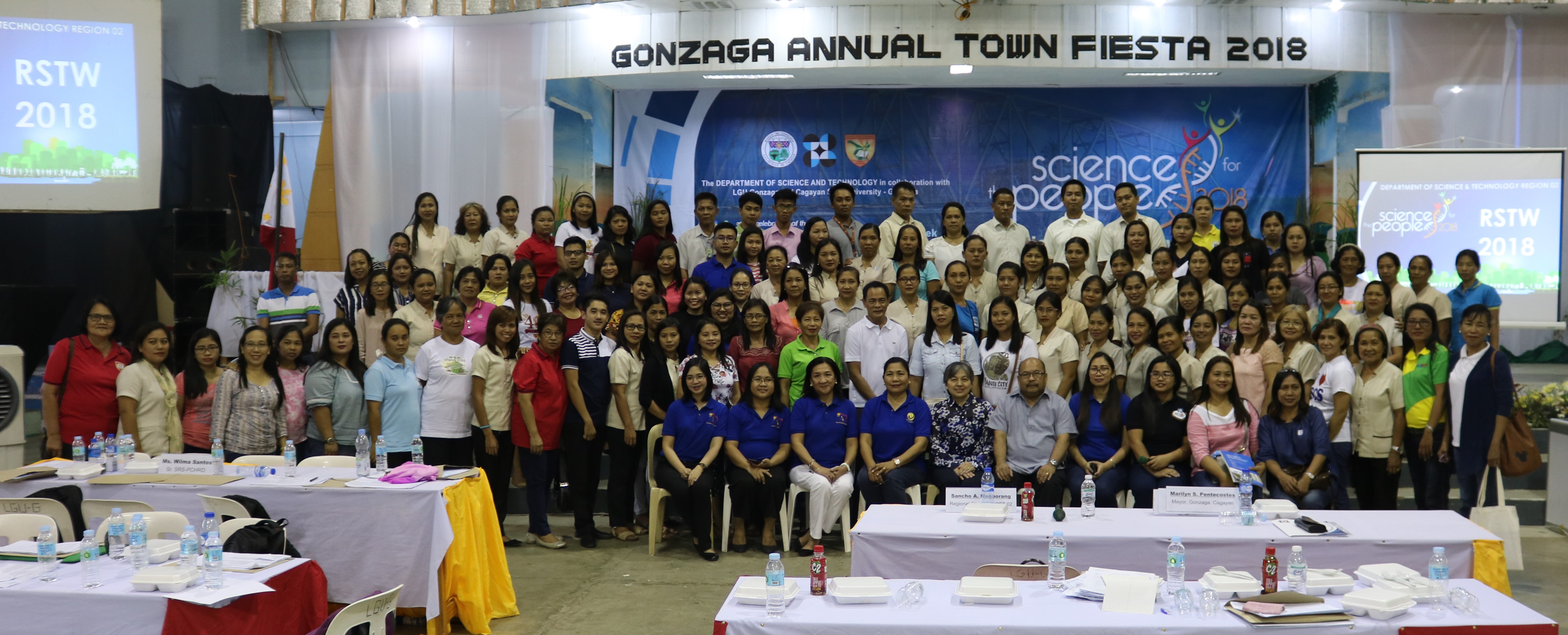 The Philippine Council for Health Research and Development presented the Balik Scientist Program (BSP) during the Innovation Forum of the 2018 Regional Science and Technology Week held at the Municipal Gymnasium, Gonzaga, Cagayan on August 14, 2018.


Dr. Carol M. Yorobe, Undersecretary for S&T services addressed a message to the participants that focused on the importance and impact of science and technology to our community.
Meanwhile, Ms. Wilma Santos, BSP-PCHRD Coordinator, started her presentation by orienting the participants on BSP. She also presented the draft IRR for the Balik Scientist Act of 2018. She engaged the participants in a workshop on the improvement of the draft BSP IRR.

There were about 200 attendees coming from different provinces in the region which included Regional Line Agencies (DepED) State Universities (CSU, ISU), Local Government Units and Private Sectors (FILFOOD Products).

Republic Act 11035 also known as the Balik Scientist Act mandates the Department of Science and Technology (DOST) to invite Filipino scientists to return to the Philippines to fill in the gaps in scientific and technological expertise in the country. The program aims to strengthen the scientific and technological human resources of the academe, public and private institutions, including locally registered enterprises in order to promote knowledge sharing and accelerate the flow of new technologies into the country.