ALABANG, Muntinlupa City- Dr. Antonio Laurena, an alumnus of the University of the Philippines Los Baños College of Agriculture, consistently pursued researchers for the improvement of economically important crops in the country. In a recent convention supported by the Philippine Council for Health Research and Development, he was the recipient of the Leads Agri Award.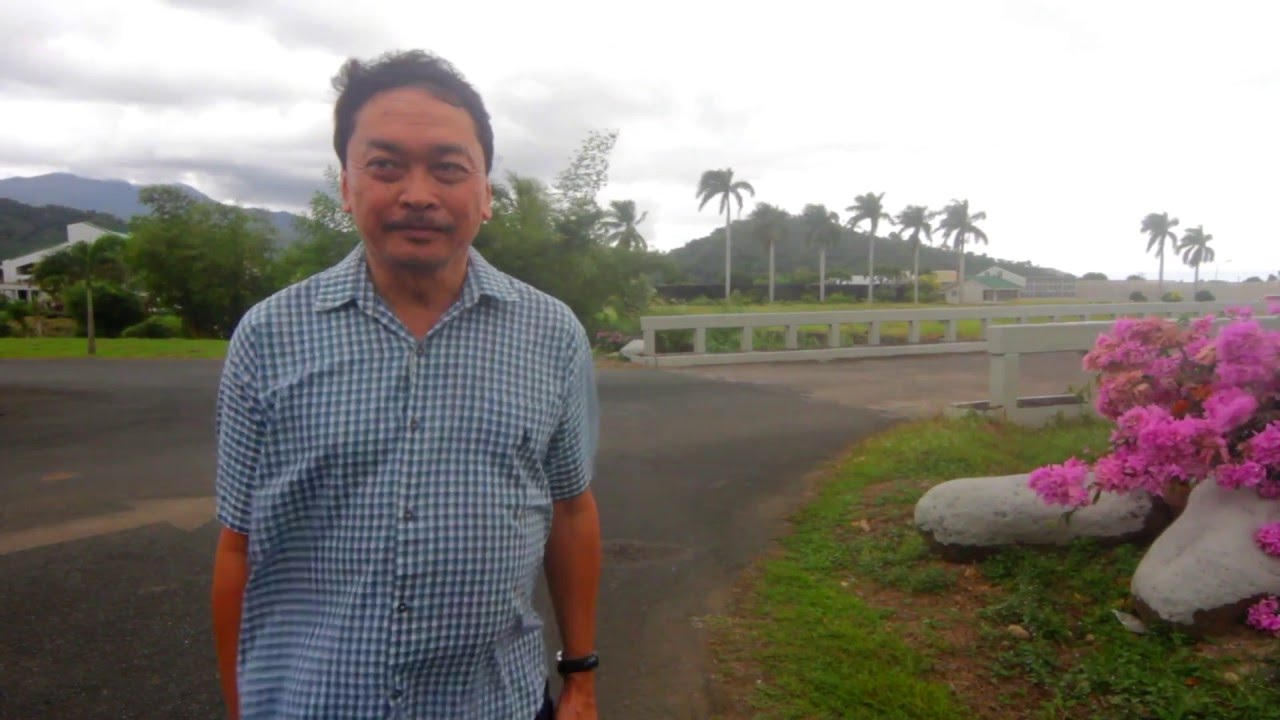 (Photo Credit:https://i.ytimg.com/vi/gIBin2FvgS0/maxresdefault.jpg)
Leads Agri is a Filipino-owned corporation that has steadily produced excellent products and customer-centered programs aimed at improving the lives of Filipino communities. The award acknowledged Laurena's expertise on the fields of agricultural plant science, analytical chemistry, and chemical biology.
Laurena is one of the pioneer researchers on genetically modified organisms (GMOs) in the country. He is instrumental in the development of the delayed ripening papaya, one of the 'Pinoy GMOs' being developed by the Institute of Plant Breeding at UPLB.
Together with his colleagues, Laurena developed and instituted the undergraduate curricular program on agricultural biotechnology, the first in the country.
His achievements were also recognized by various award giving institutions including the National Research Council of the Philippines (NRCP) Outstanding Achievement Award for Research, UPLB Outstanding Research Team Award, and 1995 National Academy of Science and Technology (NAST) Outstanding Young Scientist Award. ■