Christine Jane Gonzalez

Hits: 2228
Tuklas Lunas™ Program during the Philippine Health Research Innovations Matching Event (PHRIME) on Thursday, October 17 to discuss how the outputs of the Drug Discovery and Development Program can further be developed and reach the Filipino consumers.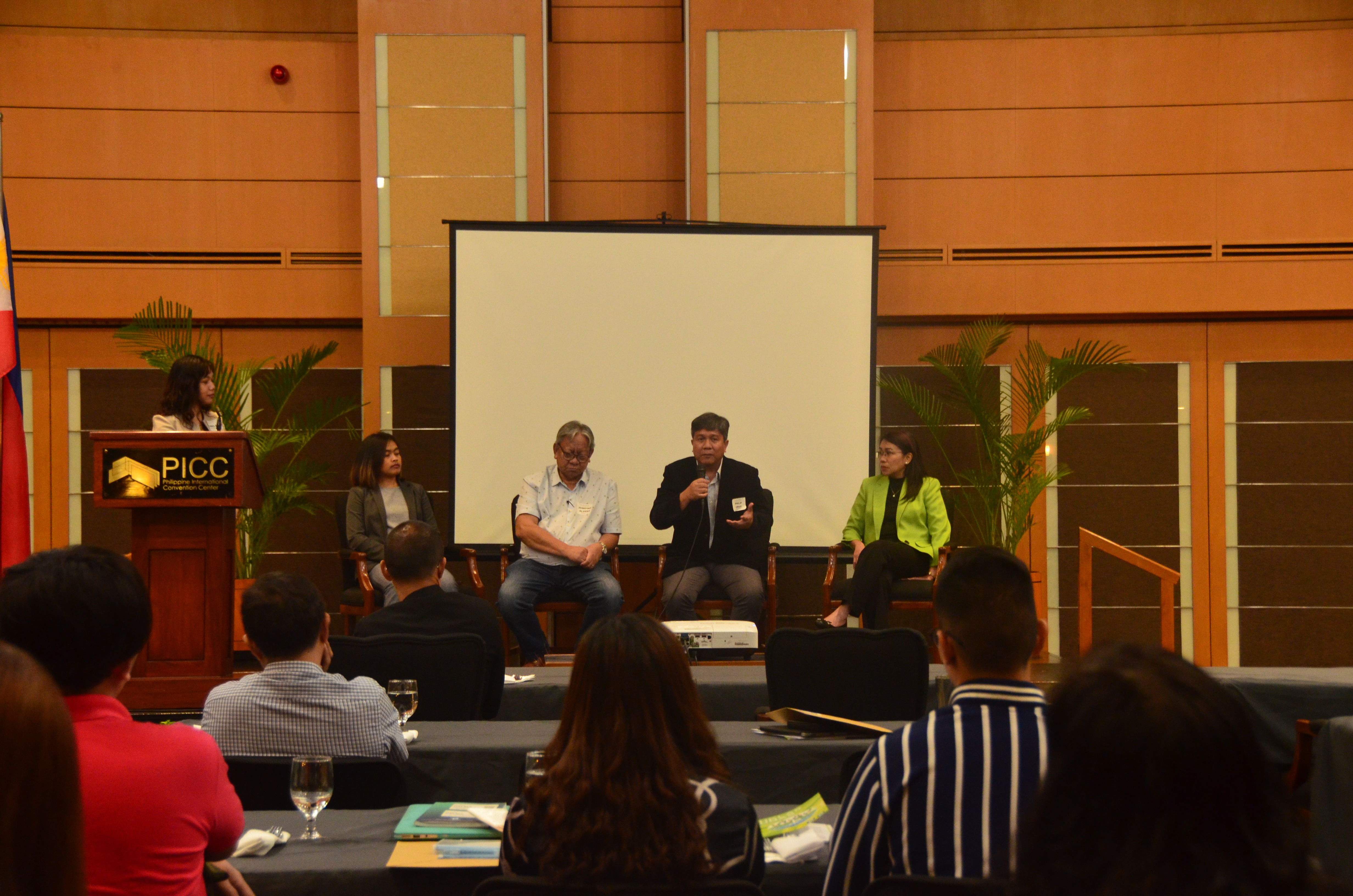 Organized by the Department of Science and Technology-Philippine Council for Health Research and Development (DOST-PCHRD), PHRIME aims to present the pioneering batch of herbal drug candidates developed through DOST-PCHRD's Tuklas Lunas™ program for various health conditions.

"It is only when the research results from our drug discovery program reach the market can we truly say that research serves the best interest of the Filipino people," said Dr. Jaime C. Montoya, Executive Director of DOST-PCHRD.

Aiming to produce world-class medicines derived from the Philippine biodiversity, the DOST-PCHRD opens opportunities for the pharmaceutical sector to co-develop medicines with researchers, by investing in drug development, or obtain early license for eventual commercialization.

"This is history in the making, as this will be the first time that we will show you what we have done through the years with Tuklas Lunas. DOST is seeking partnerships to put these outputs into pre-clinical and clinical studies, and eventually, for commercialization," Dr. Montoya emphasized.

DOST's Undersecretary for Research and Development, Dr. Rowena Cristina Guevara, who stressed that health, of all interests, must always come first. "You as the industry for pharmaceuticals have the opportunity to improve the health of the Filipino people. Ang challenge lang po namin sa inyo ay to be brave, believe in the Filipino researchers and scientists, and co-invest with the Department of Science and Technology."

Tuklas Lunas™ is one of the research priority areas of DOST-PCHRD following the National Unified Health Research Agenda 2017-2022. To date, the program has supported and partnered with 28 institutions nationwide in studying the country's biodiversity potential for drug research.

For more information about Tuklas Lunas, visit http://pchrd.dost.gov.ph.